Jean-Marc Liotier
Contact
If you want to contact me and there is no urgency, mail is the preferred medium. Please address professional messages to whichever is my current addres and the rest to jm@liotier.org&nbsp-&nbspall messages are welcome.
If you need reach me in a hurry, use SMS to +33 6 0923 7824 or Matrix at @liotier:tedomum.net. My phone is usually set to silent, so I often ignore calls and almost never answer calls from parties with no calling line identification - prefer messages.
Current professional situation
My English and French-language CV are on my LinkedIn profile.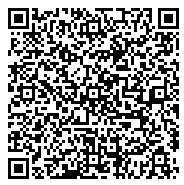 &nbsp
Last update: 20210118 (previous one was ten years before)